MINI-EPISODE 1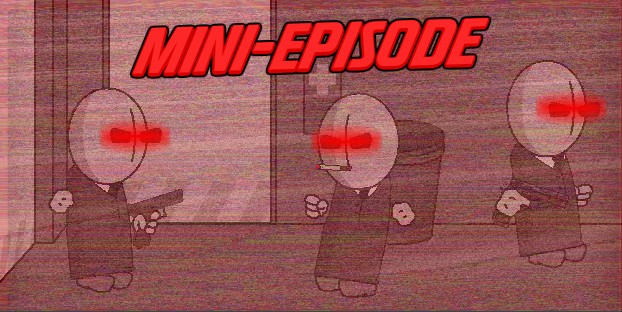 TEASER:
I will post episodes on my main channel. Also, I will still finish CHEP.fla and something new.
I will tell about it a little later in the summer.
CHEP.fla
Progress on it.
Planned new project!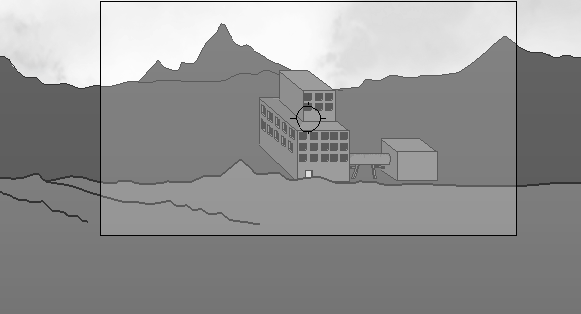 I hope that you will enjoy my work to completion!
If you are interested in short, follow my news!